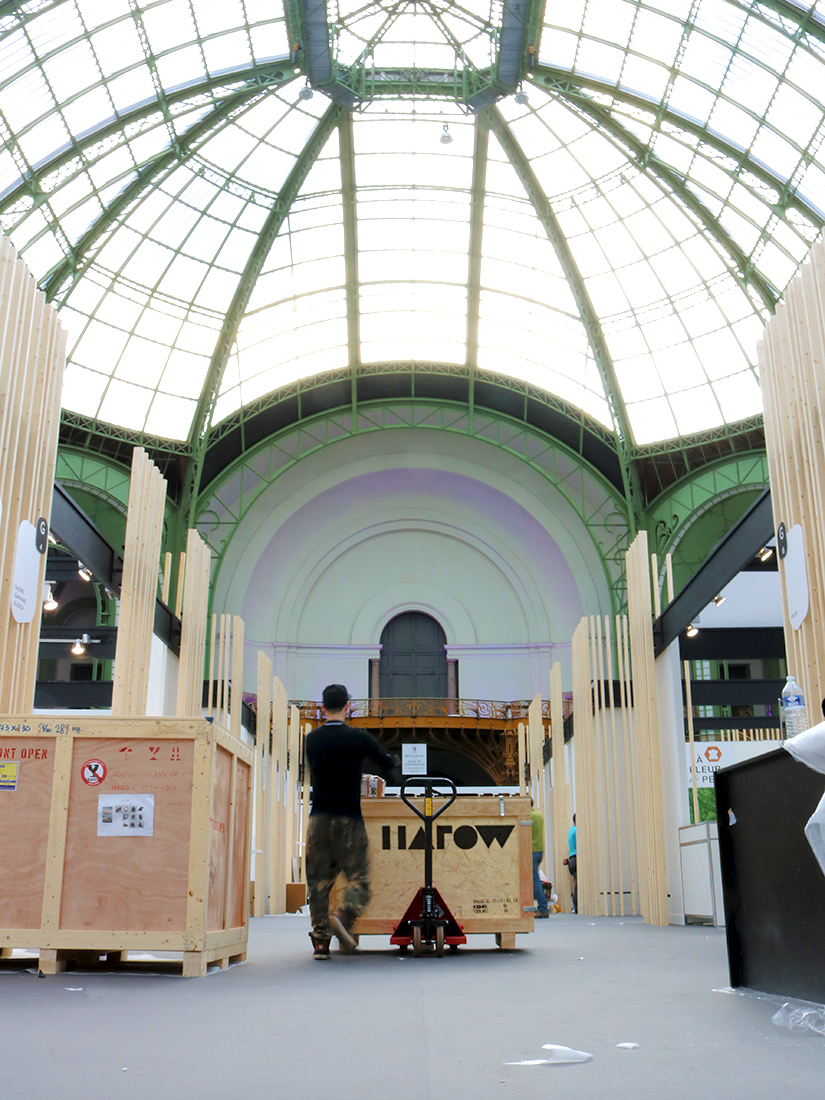 *HAROW*
From street art to tattooing, passing through screen printing, sculpture and graphic design, Harold Sangouard aka HAROW is a French artist who grew up in the 90's, belonging to the last generation of 20th Century Fox kids, he is rocked by movements such as Cyberpunk or Pop Culture at its peak.
With his mind always in effervescence, his attractions are linked to his childhood, from dystopian stories to space adventures, from Errò's frescoes to Hirst's skull, his overall state of mind is enlightened by the indelible images of this century.
Spending most of his time exploring all forms of art, Harow is a self-taught artist who stimulates his creativity daily. He approaches his work primarily from a perspective of recontextualisation through strong aesthetic symbols.
His philosophy is not to follow any trend but rather to consider each project without limit of design, the difficulty of making is an integral part of the creative process.
Visually stunning, his works are described as sophisticated and brutal. They are distinguished by a balance between chaos and order, which makes them simply unforgettable.