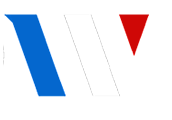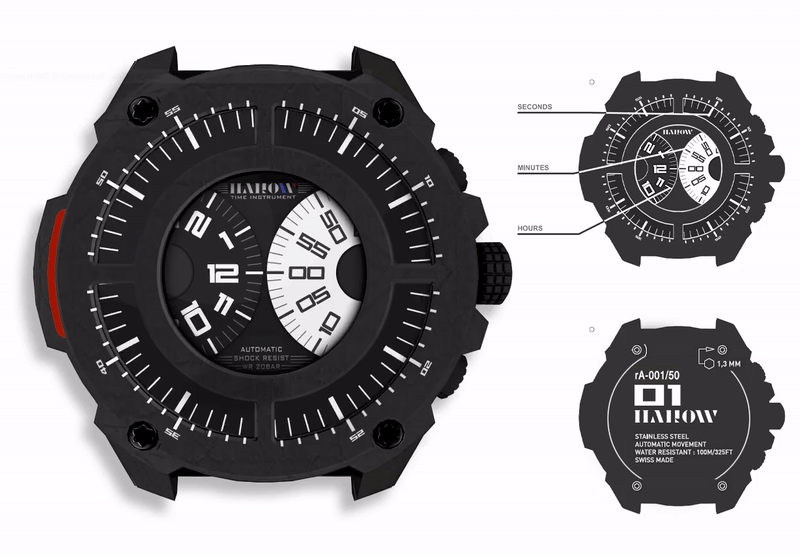 HAROW draws its inspiration from the precision instruments, each time carrying out a technical or visual feat to produce an instrument of the highest quality.
Reliability, performance and resistance are essential for these special timekeeping instruments. HAROW watches are the finest examples of the successful combination of readability and functionality.
Every watch is an exceptional piece built around a highly complex and precise mechanism that become reference points both for their mechanical sophistication and for the technical challenge they represent.